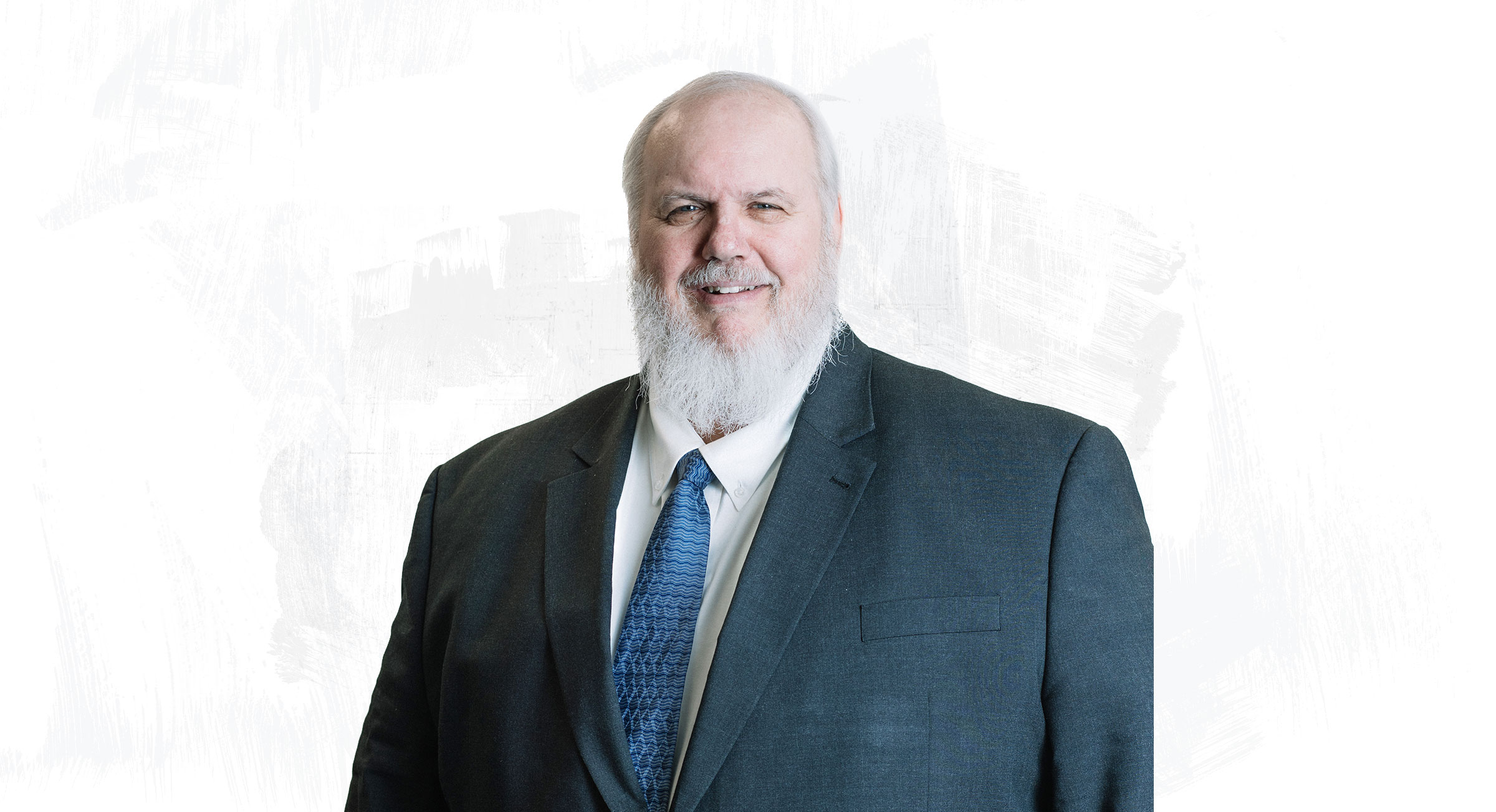 Bob Dech
Chief Estimator
Bob entered the construction industry at the age of 13; framing homes with his uncle, when he first gained interest in pursuing construction as a long-term career. Bob has over 45 years of experience in the industry, spending 20 of those years as an estimator. He is educated in value engineering, design-build, subcontractor quotes, and cost analysis of labor, material, and equipment.

Bob joined Palmetto Construction in 2012 and has since brought a great deal of construction knowledge and expertise to his role. He has estimated well over 200 Projects for Palmetto and continues to be a dynamic factor to the firm's success. Bob is well-respected within the construction community and is a mentor to those around him.

He graduated from the University of Toledo with a Bachelor's Degree in Pre-Med. In his free time, he enjoys hunting, fishing, and spending time with his 10 grandchildren.