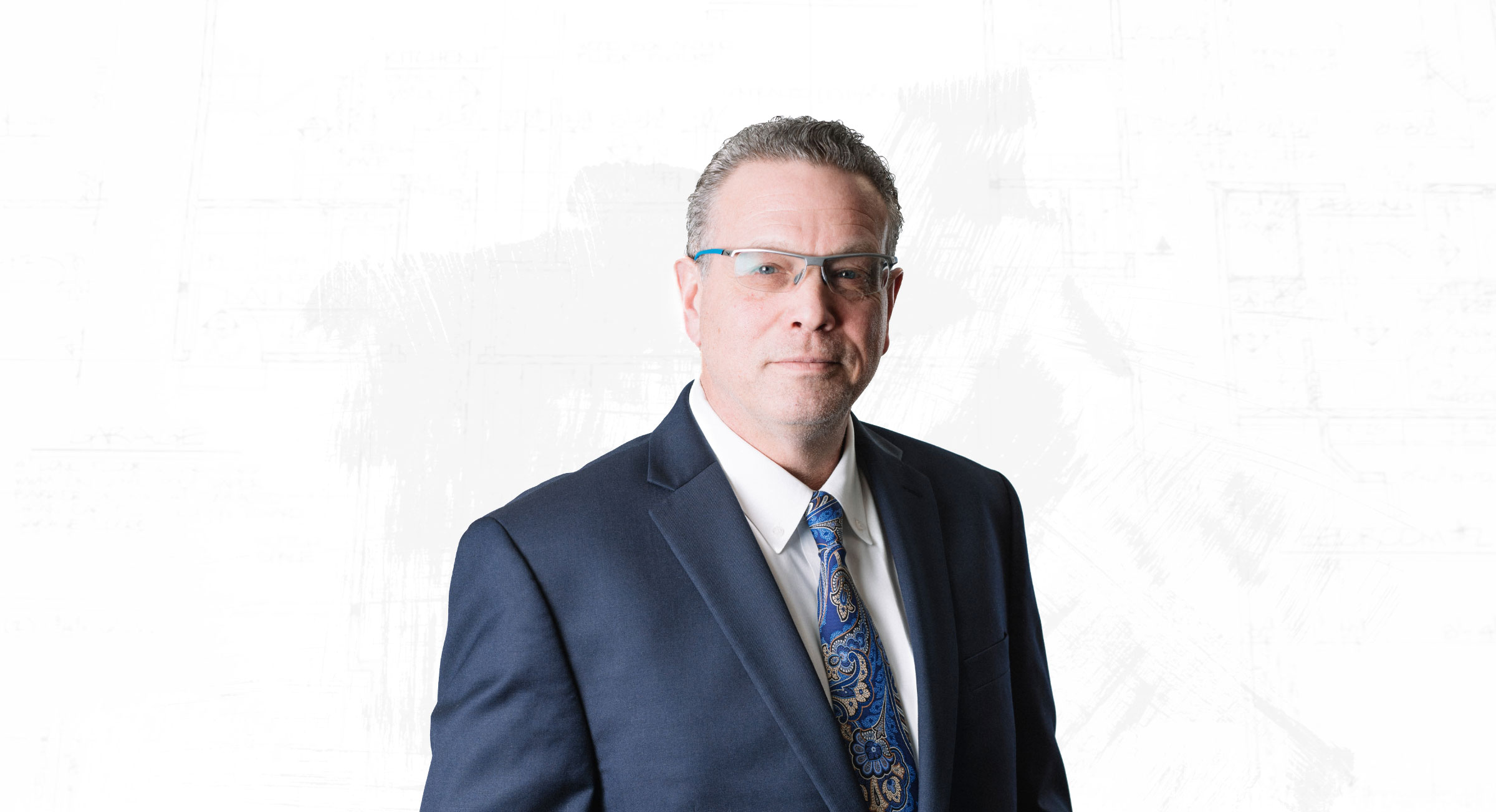 Casey Cusack
Founder & Principal
As the founder and Principal of Palmetto Construction Services, Casey leads and oversees all operations of the company which includes; construction operations, human resources, marketing, building services, safety, information technology, and finance.
In his 35 years as a construction professional, Casey has worked in all capacities of the construction business from apprentice carpenter to president.
A LEED Accredited Professional, Casey advocates for sustainability efforts on all the firm's projects. He is devoted to creating an exceptional client experience on every job by offering a hands-on approach effort. He strives for a creative and open-minded culture that will build honest relationships and pursue growth and learning both within the company and with the client.
Casey serves as a trustee on the Franklinton Board of Trade and is heavily involved in the Franklinton Community. He is an adamant runner and cyclist with over a dozen marathons and a yearly 100-mile bike trip under his belt.