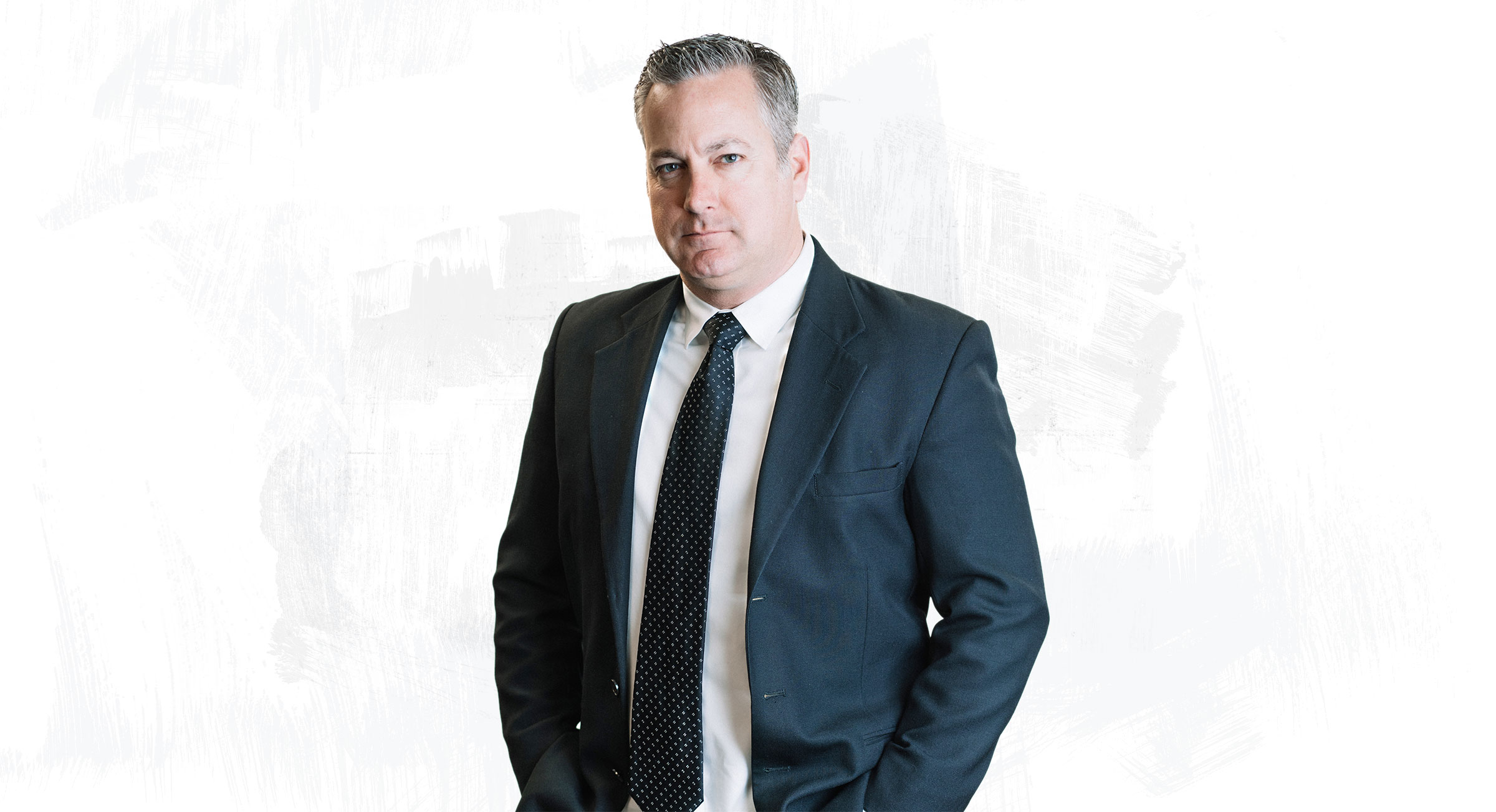 Scott Nill
Principal
Scott joined Palmetto Construction Services in 2015 as Director of Building Services managing renovations and special projects. After one year Scott was promoted to Vice President of Building Services. Then after two years of dedication to the company and to the clients Palmetto served, Scott earned a position as a partner in the company, and is now one of four Principal owners.
In addition to developing the Building Services Division, substantially increasing the business unit's sales volume, he also quotes potential projects and manages each awarded contract. Scott's networking capabilities and strong leadership have been critical to Palmetto's growth and have vastly increased client satisfaction.

Before joining Palmetto Construction, Scott worked as a project manager, insurance agent, and an account representative for a well-known supplier. He graduated from Columbus State Community College with an Associate's Degree in Construction Management. His professional involvement includes BOMA Columbus, SMPS, and IFMA. Scott also served his country in the armed forces, enlisting in the U.S. Navy serving aboard the U.S.S. Saratoga CV-60 for 3 years as a meteorologist, during Operation Desert Shield / Desert Storm, earning 3 Bronze Stars and VFW status.